On January 17th, Minho, Sulli, and Krystal's new pictorial for High Cut magazine was released
They wore jeans and denim jackets, showing their refreshing spring looks.
During the shooting, Sulli and Krystal showed great friendship, and Minho also got along with the two girls very well, looking like brother and sisters. SO, these are another pics of them~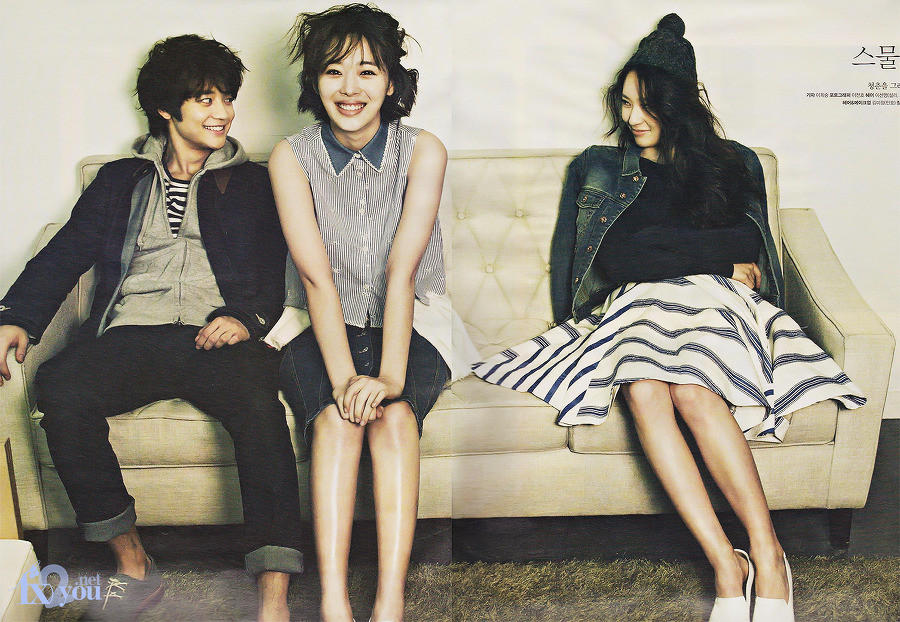 "It's been four years since my debut, but I really haven't released many albums. So, I still feel like I'm a rookie. I'm preparing with a new album with other members recently." – Krystal.
Via : dkpopnews, Kim Denise, @almightykeybeom, DyAh Icez Buzz Amanda, VALSKcom, @Sulli_Thailand.